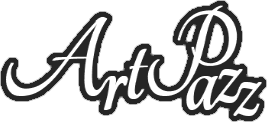 ArtPazz
Maintenance release.
v1.2 (18.07.2021)
*Fixed writes to POTGO: OUTLX and DATLX were set instead of OUTLY and DATLY; POTGO is now managed properly by means of potgo.resource.
*Fixed bug that could cause a graphical glitch in the menus.
*Made a tiny optimization.
*Made minor changes to the directories/files tree.
*Improved manual.
Files
pre-installed copy (.lha)
696 kB
Jul 18, 2021
floppy disk image (.adf)
880 kB
Jul 18, 2021